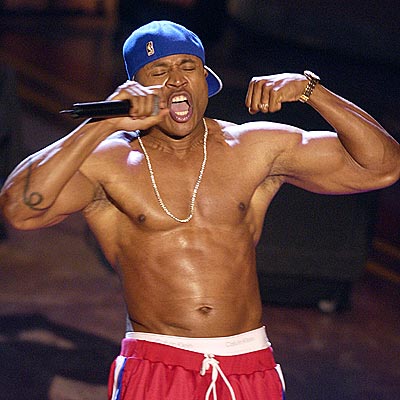 Queens MC/actor LL Cool J reportedly knocked down a thief after he caught him intruding in his L.A. house and, according to TMZ, breaking the man's nose and jaw. 

The suspect is currently hospitalized and being treated for his injuries. Officials believe the man may suffer from mental illness.
A rep confirmed that LL Cool J is safe and unharmed. As for the personal beating LL put on the intruder — the rep would only say, "He is committed to keeping his family safe and is cooperating with authorities."
Sources say the intruder had tripped LL's alarm system, but the "NCIS Los Angeles" star — who is well built — decided to go hand-to-hand combat on the dude and managed to detain him until LAPD arrived a few minutes later to make the arrest.
We're told LL is okay, but the suspect — who will be booked for burglary — suffered a few bruises.
Facebook Comments